OUR PRODUCTS

SAGA Homewear products combine the best natural fibers with amazing shapes and designs to create premium linen with an emphasis on quality, personalization and service.
We pay particular attention to detail and quality of each product. These are made of the finest, extra-long, 100% pure cotton yarns.
All our products are certified Oeko-Tex Standard 100 to guarantee textiles free of products harmful to health and the environment.
For the bath, we offer products in Egyptian cotton or honeycomb. For the bed and table, we offer cotton sateen, linen or a mix of cotton and polyester.
​
​

Bath linen
Bath towels from 400 to 800g/sqm
Bath mats from 650 to 2600g/sqm
Bathrobes from 420 to 700g/sqm​
Bed linen
Cotton sateen from 100 to 1000 TC
Linen
Feather down or synthetic duvets
Feather down or synthetic pillows
Mattress protectors
Beach linen
Beach towels & foutas
Egyptian cotton from 230 to 800g/sqm
Hospitality
Restaurants - spas - hotels - private jets - yachts - golf courses ...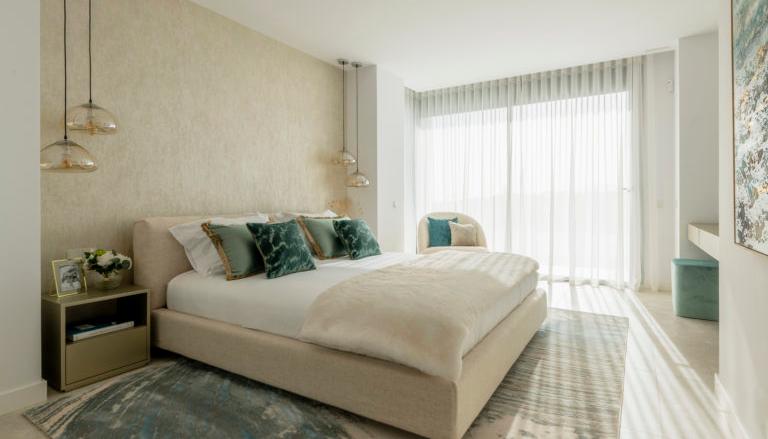 ASK FOR OUR CATALOG

Our catalog presents our products, colors and materials available. It is not exhaustive given our custom service, at the request of the customer. This will allow you to make a first selection before organizing an appointment.


The SAGA Homewear products are aimed at both private individuals and professionals. Hairdressers, spas, restaurants, hotels, apartments or houses. Each place has its own embroidered linen.


PERSONALIZATION PROGRAM


SAGA Homewear offers you a customization service to make each of your linen a unique piece. Put your embroidery on it and make your interior different. An initial, a name, a sentence or a design, the possibilities are numerous.

With the colors of the fabrics in hand, choose the linen that will perfectly match your interior. Let's make an appointment together to show you our samples and products. Our services are 100% personalized and tailor-made. We listen to your needs and desires and will offer you the most suitable products.

GET INSPIRED

Personalize each of your linen with an embroidery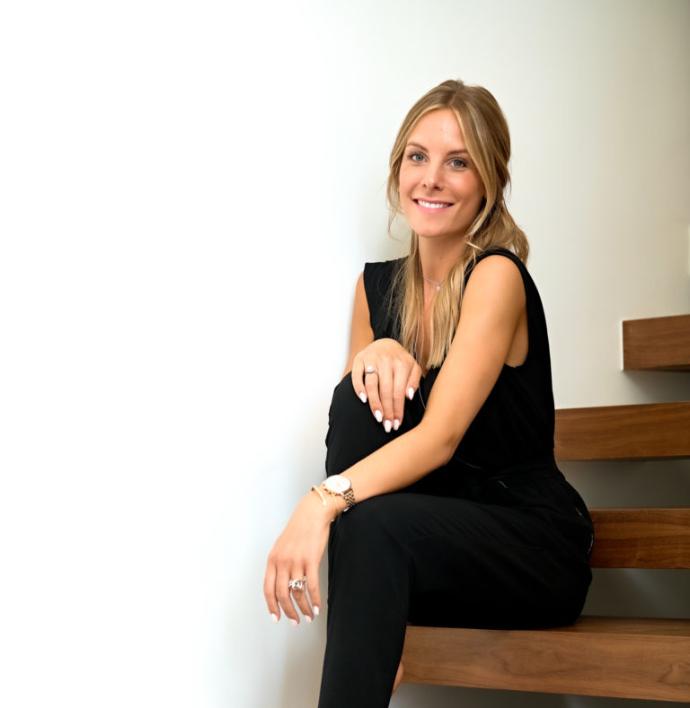 ABOUT


A Master's degree in public relations and digital communication, a thesis on luxury and a long-standing desire to propose a concept that is different from what we usually find. This is what led me to create SAGA Homewear in 2019.
Passionate about beautiful interiors, real estate and luxury in general, I decided to create my own brand of high-end and customizable interior linen to give everyone the opportunity to make their home a unique space.
I come to your home to show you all the samples and advise you on materials, qualities and colours.